Searching for Answers is a short film which shares Edward and Christie's* personal experiences of homelessness, substance use and mental health.
This film invites us to reflect and recognise the enormous difference it can make when treating people with co-occurring conditions with kindness and compassion.
Watch the film here
*Some names and identities have been changed or disguised in parts of this film.
About this film
Filming and production by Daniel Moreton.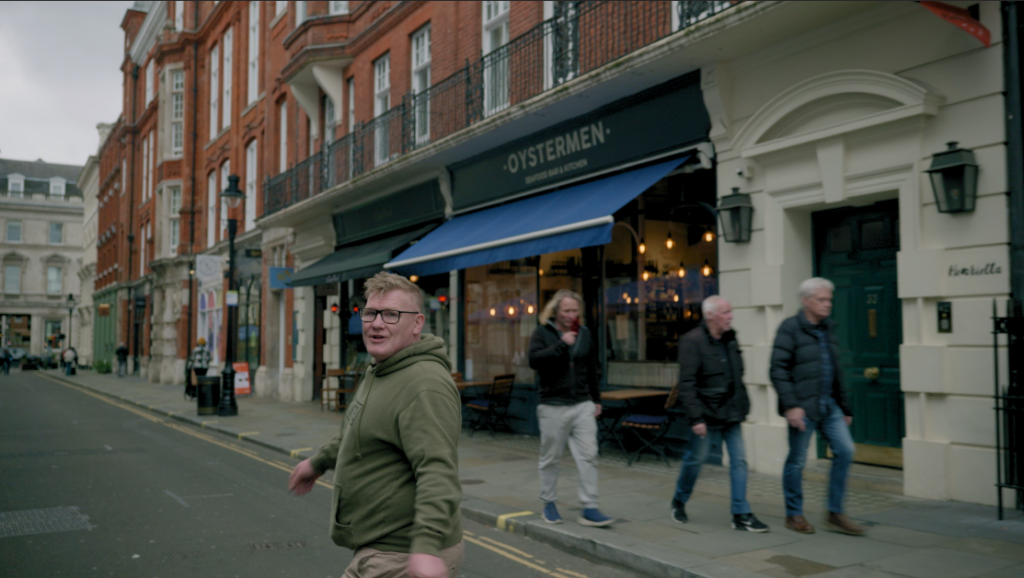 Transformation Partners in Health and Care's (TPHC) Pan-London Co-occurring Conditions Programme has worked with experts by experience to co-produce a film, aiming to address prevalent myths and stigma often attributed to people with co-occurring conditions of homelessness, substance use and mental health.
Searching for Answers shines a light on two people's lived experiences and captures their views on what helps when accessing care and support from services.
The film aims to inspire and encourage frontline staff and services to take a holistic, person-centred approach to care when supporting people with co-occurring conditions, helping clients to improve their health outcomes by offering the right support at the right time.
Workbook on co-occurring conditions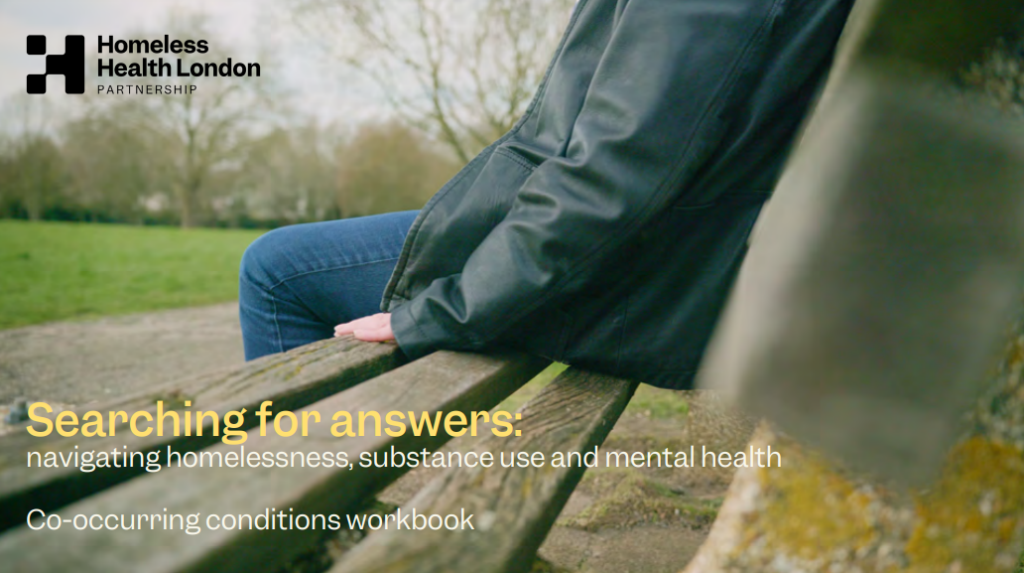 This FREE workbook on co-occurring conditions has also been developed for practitioners which contains discussion prompts, statistics and suggestions for further learning on the topics raised during the film.
Learn more about TPHC's pan-London Co-occurring Conditions programme and how we are working to improve coordination between substance use and mental health services for people experiencing homelessness in London.