Work for us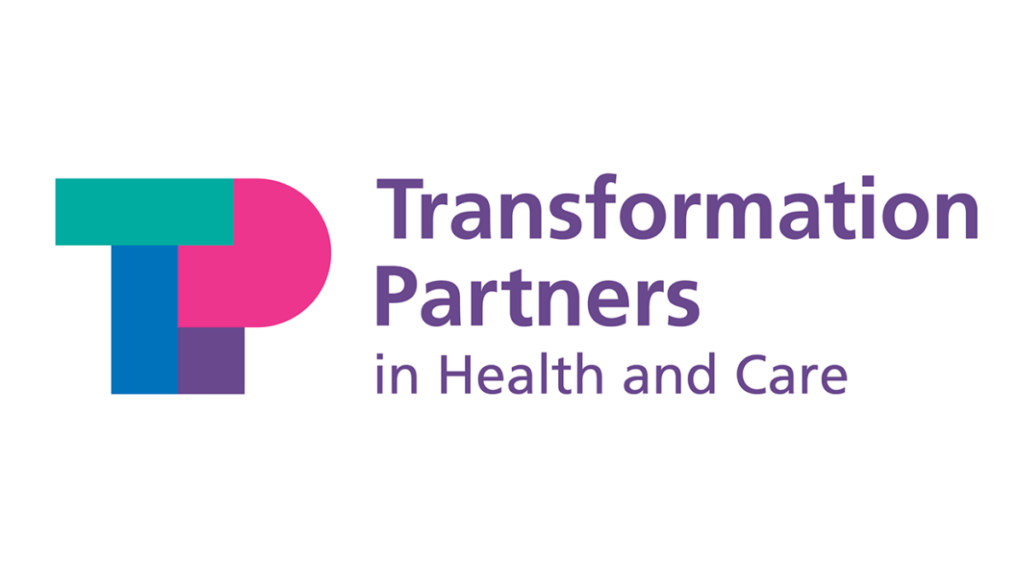 We are Transformation Partners in Health and Care (TPHC), a team of experts working at the heart of the public sector.
Whether it's delivering specialist consultancy to NHS colleagues across England, working with partners to make London the world's healthiest city, or using automation and technology to improve productivity, your role with TPHC will have a purpose that enables people to live happier and healthier lives.
We are committed to working in partnership to make sure we support improving the delivery of and access to health and care services across London and England.
All of our positions are advertised on NHS Jobs.
Who are we looking for?
We are a dynamic, high-performing and flexible team. We are looking for people who:
act with integrity.
work in an open, agile and collaborative way.
are smart, ambitious and determined to see through complex change programmes.
are innovators who are not afraid to question the norms in health and care.
thrive on building networks and partnerships to help generate solutions to some of the toughest health and care challenges.
have a range of skills, from a range of backgrounds, who are never tired of trying to transform health and care services.
Our culture
We are proud of the expertise, experience, and diversity of our colleagues. We recruit from a broad range of sectors and our staff bring a range of expertise to excel at the projects we work on, whilst supporting one another to develop, learn and succeed as a team.
We're also proud to have a wide range of employee groups to support our staff and represent the patients we serve. You can optionally get involved in some of our groups, such as our women's group, inclusivity group and health and wellbeing working group – amongst many others.
Our reputation as a great place to work and our commitment to developing our staff helps us to attract the best people. Here's what some of our team members say about working at TPHC:
"My favourite thing about working at TPHC is the diversity and viewpoints of the people I work with, both clients and colleagues. In the last year I've had the opportunity to work with senior executives, third sector providers, GPs and clinicians, and providers of innovative digital platforms. I feel enriched by the variety of contexts we operate in. Never a dull moment or interaction!"

Gauri Mohan, Consultant
"Our projects are often high profile and impactful, making a real difference to people's lives. We work closely with clients, right from day one and bring our skills into play from the start. It is rewarding to build a level of trust with clients in terms of the guidance and advice we offer and the work we deliver."

Saraid Caan, Consultant
"I love working at TPHC because I am surrounded by so many highly-skilled, knowledgeable and experienced people. My colleagues are supportive of my development. I apply myself to each project which is stretching me to my full potential and keeps me professionally charged."

Tumi Clark, Junior consultant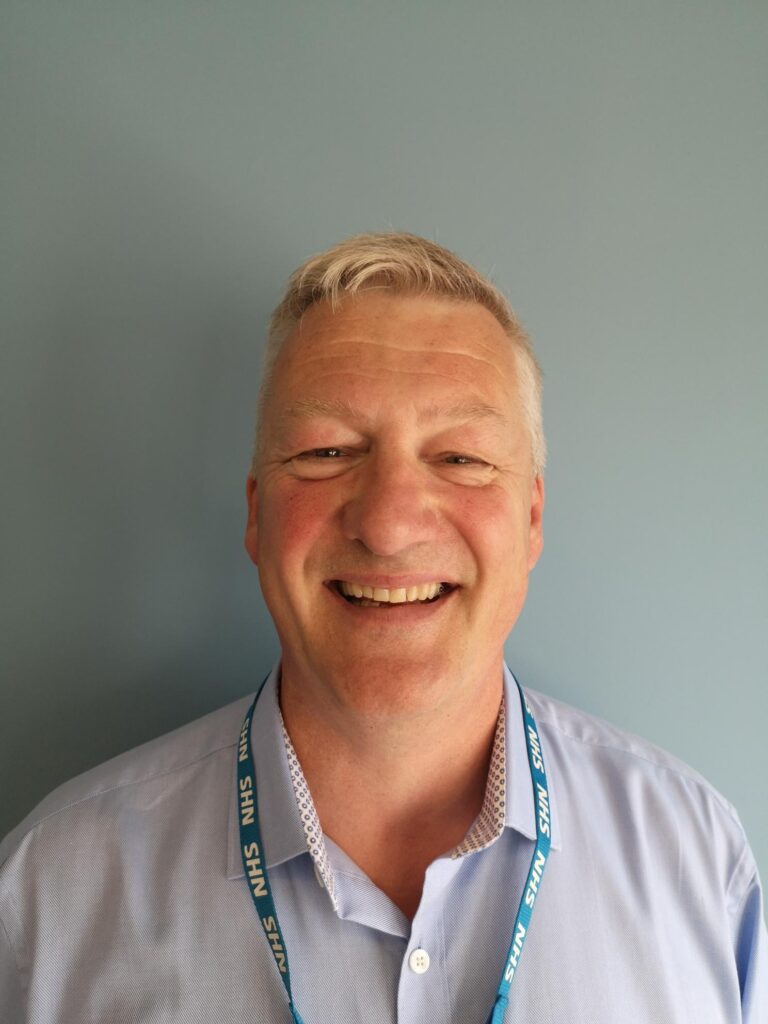 "I love working at TPHC because we add value to our clients by helping them to resolve challenging situations with a team who are dedicated and focussed on the delivery.  We have a strong team ethic and each individual is valued for their contribution within that team, TPHC has a set of values and principles that align with my own, and my colleagues are some of the best people I have worked with across the NHS."

Craig Charlton, Senior consultant
Our values
Our values are fundamental to achieving this mission and vision – they are in everything we do and how we work:
Quality – We provide high-quality support, expertise and deliverables to our partners and clients.
Collaboration – We stand shoulder to shoulder with our clients and partners, working together to deliver change and improvement.
Learning – We give our staff the tools and opportunities to enhance their skills, share knowledge and continuously improve the quality of our work.
Integrity – We are trusted advisors to our partners and clients, acting with honesty, openness and respect.
What we offer
Career development
We pride ourselves on being a learning organisation and aspire to provide career development opportunities for all. We offer our people the opportunity to learn and hone new skills and develop their knowledge in the way that suits them best.
We give our staff opportunities to develop confidence and competency while forging a successful career. If you join us, you can expect a comprehensive induction to the portfolio and your individual role. We use a formal appraisal approach where objectives are set, and appropriate learning opportunities are identified. Appraisals take place twice yearly, with regular informal catchups in between.
NHS pension scheme
The NHS pension scheme is still one of the most generous and comprehensive in the UK. Every new employee automatically becomes a member, and you will get an excellent package of pension benefits.
Paid annual leave
When you start working for the NHS you receive the following amount of annual leave, pro-rata, plus bank holidays:
27 days when you start.
29 days after five years' service.
33 days after 10 years' service.
Our location
Our office is based in Mornington Cresent, Camden and we offer a hybrid working model, meaning that staff can choose to work remotely as well as in the office. We promote a balance of both home and office working.
Other staff benefits
We are hosted by the Royal Free London NHS Foundation Trust who offer a wide range of great benefits and services for staff, including:
cycle to work scheme.
season ticket loan.
study leave for sponsored courses.
flexible working.
employee assistance programme.
free staff counselling service.
free stop smoking service.