Asthma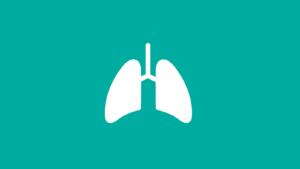 Asthma is the most common long-term medical condition affecting children and young people. 1 in 11 children and young people are affected by the condition, meaning 240,000 have asthma in London. Many have badly managed asthma – to the extent that 4,000 are admitted to hospital with asthma every year and 170 have such a severe episode that they require admission to intensive care.
Browse our content to learn more about children and young people (CYP) asthma and the latest work, resources and developments from the NHS England – London CYP asthma programme.
Featured London region work
Stay up to date on our work
Why we are focusing on children and young people's asthma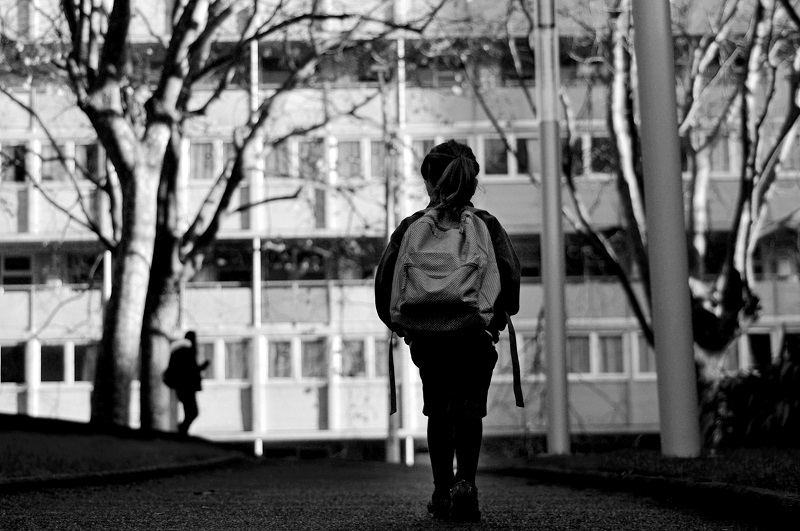 Children die in London every year because of asthma. Poorly controlled asthma affects every aspect of children and young people's lives – their ability to learn, enjoy time outside the school with friends or take part in sport.
It also affects their time with their families and how they sleep.
Contact us
If you have any questions or would like to learn more about getting involved, please contact the NHS England (London region) children and young people's asthma team on: england.cyptransformationldn@nhs.net.