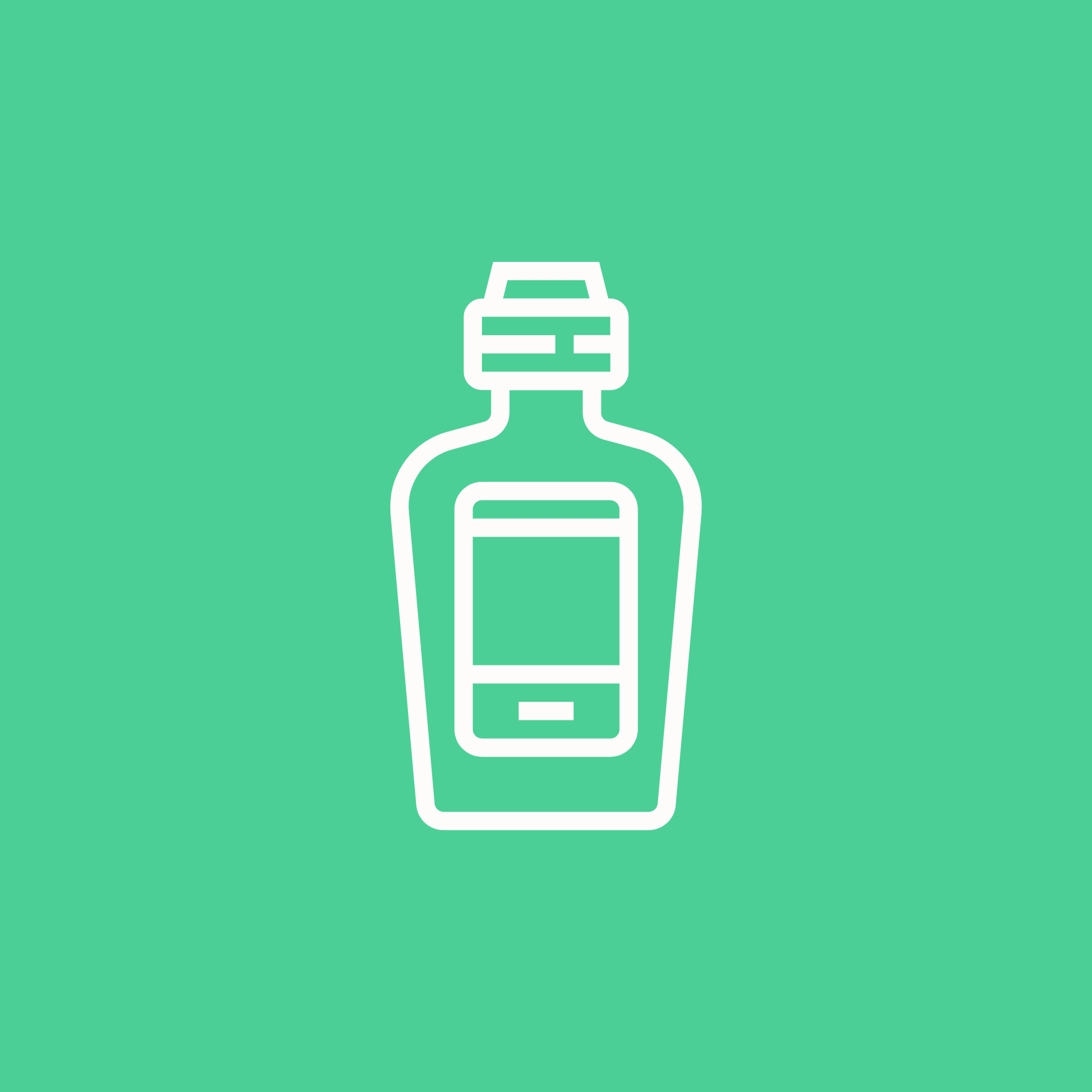 The bespoke Pan-London Substance Misuse Programme for people who sleep rough, are in hostel accommodation, or at risk of return to the street, offers people currently sleeping rough a potentially life-saving opportunity to access valuable substance misuse treatment and recovery services that have been designed to meet their needs and vulnerabilities. The programme aims to maximise and maintain engagement into substance misuse treatment and recovery by complimenting/augmenting services already developed at Local Authority level. Since the opening of London's first dedicated Detoxification/Stabilisation Unit at St Thomas' Hospital (GSTT) in June 2021, we have seen excellent rates of treatment completion whilst also focusing on physical and mental health care.
In March 2022, the programme expanded further with commencement of two new services:
Intermediate Residential Rehabilitation beds delivered by the Mildmay Hospital will provide more time for those close to full detoxification to stabilise and allow continued assessment, care, and preparation for engagement with mainstream residential/therapeutic programmes and housing. The contract for abstinence-based beds is planned for later this spring.
Homeless Substance Misuse Engagement Team delivered by Phoenix Futures forms an important part of the current network available by Local Authorities to improve a person's (including those with no local connection) readiness to access treatment and reconnect with people/networks supporting recovery. The team will work flexibly and collaboratively with existing service provision to offer safe, psychologically informed and person-centred interventions.
For more information about this programme, contact Lead Commissioner, Bridget O'Dwyer.
Click here to read related content from the London Homeless Health Partner April 2022 newsletter.