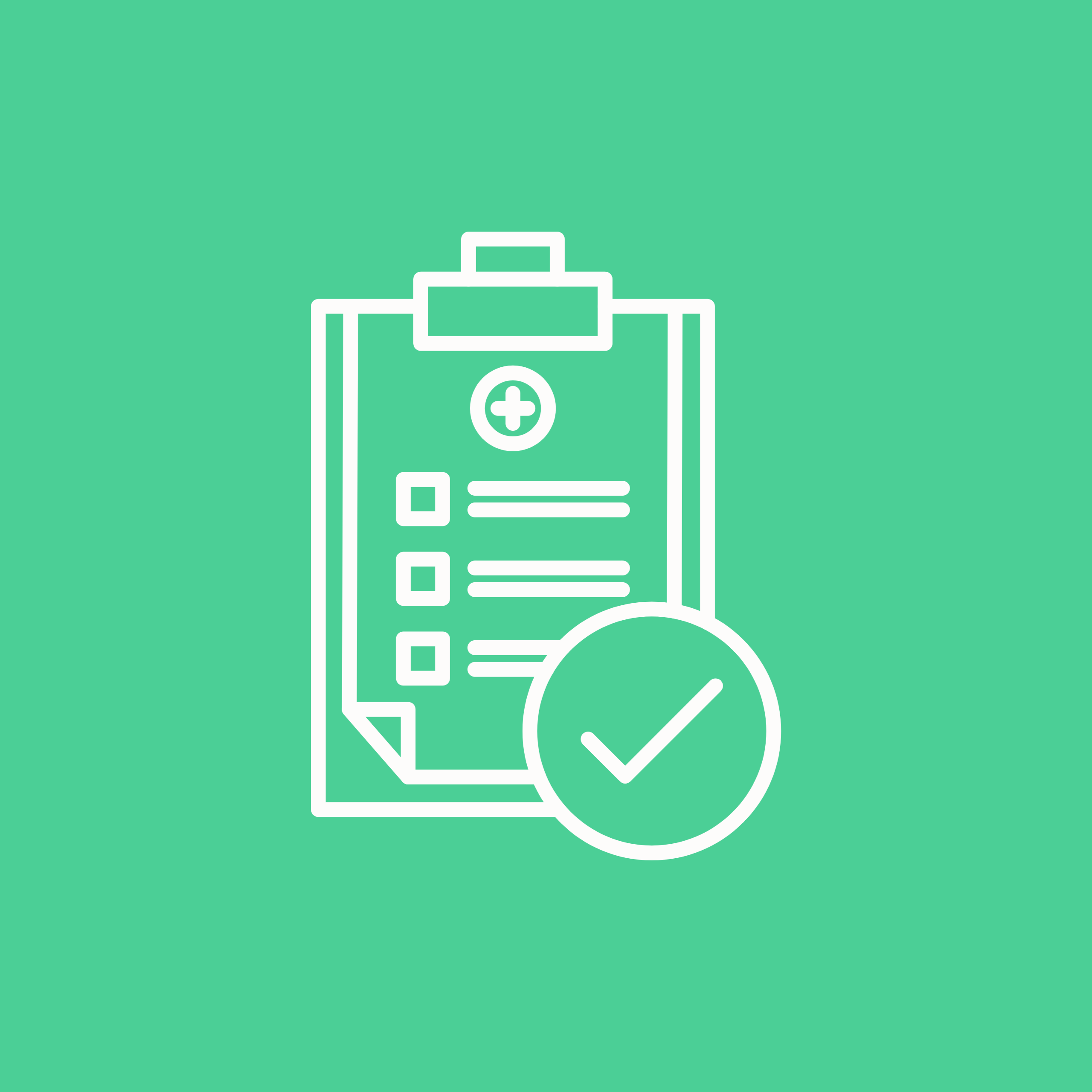 Healthy London Partnership (HLP)  secured funding from the Shared Outcomes Fund to help transform a pan-London approach to the out-of-hospital intermediate care, social care and recovery pathway for the homeless population across London.
The funding has been used to assemble a project team to scope and deliver this project. Recent work has included:
Developing and launching the London Hospital Discharge Housing Options Directory to enable greater transparency and links between frontline hospital teams involved in out-of-hospital care and Local Authority housing teams. You can watch this short video demonstrating how to navigate the directory. Please email the team if you would like to know more.
Undertaking a rapid survey earlier this year in response to the increasing number of COVID cases across London between December-January, to understand the scale of need for more available step-down provisions at that point in time. While the findings concluded that there was no immediate need for stepping up additional pan-London provisions, it also highlighted the wide range of complexity of need in this cohort, often including a combination of physical health, mental health, addiction, housing and social care factors. These patients often remained admitted despite no longer needing care in the acute setting. A joined up approach and commitment across all these sectors is needed to facilitate timely and safe discharge for people experiencing homelessness, and to prevent recurrent hospital admissions. You can read the full report here.
Analyses is underway for a more comprehensive "Winter Snapshot Audit" survey that was undertaken toward the end of February, to obtain a view of current caseloads, challenges/barriers to discharge, and to identify where there may be gaps in available step-down provisions and/or suboptimal discharges for people experiencing homelessness across London. These outcomes will feed into discussions on how this data may be more routinely captured to be able to inform commissioning and discharge decisions.
The team is exploring developing a live dashboard that may help support discharge and commissioning decisions across London.
Supporting the Mildmay Mission Hospital to deliver an intermediate-high level care and support environment that continues to meet the varying needs of this patient cohort.
Continued shared learning with stakeholders on project findings, key updates, and any relevant resources and events, as needed.
This work is in collaboration with supported by London's five ICSs, as well as London's Homeless Health Leadership Group and the Pan-London Housing Needs & Homelessness Group.
Click here to read related content from the London Homeless Health Partner April 2022 newsletter.