Bowel screening awareness campaign
Organisation: NHS England London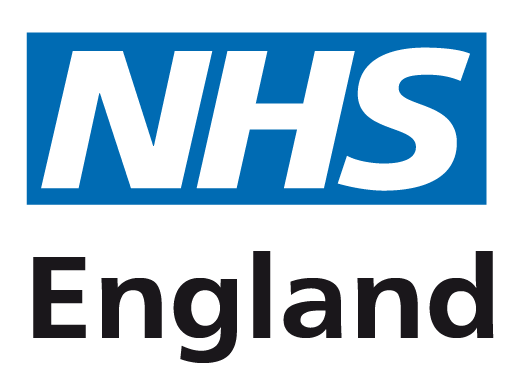 We supported the "Your next poo could save your life" campaign to increase bowel cancer screening uptake in London. We provided strategic guidance, coordinated agencies and engaged NHS partners to achieve an effective rollout. We also developed digital content, a PR plan, a communications toolkit, and secured brand partnerships.
The impact of our work
The campaign achieved positive media coverage across London, including BBC London News, and was widely shared by stakeholders including the NHS and the Mayor's office. This led to a potential reach of 1.8-2 million on Twitter. 69% of people surveyed after the campaign said they had used and returned their bowel cancer screening kit – a statistically significant increase from 63% before the campaign.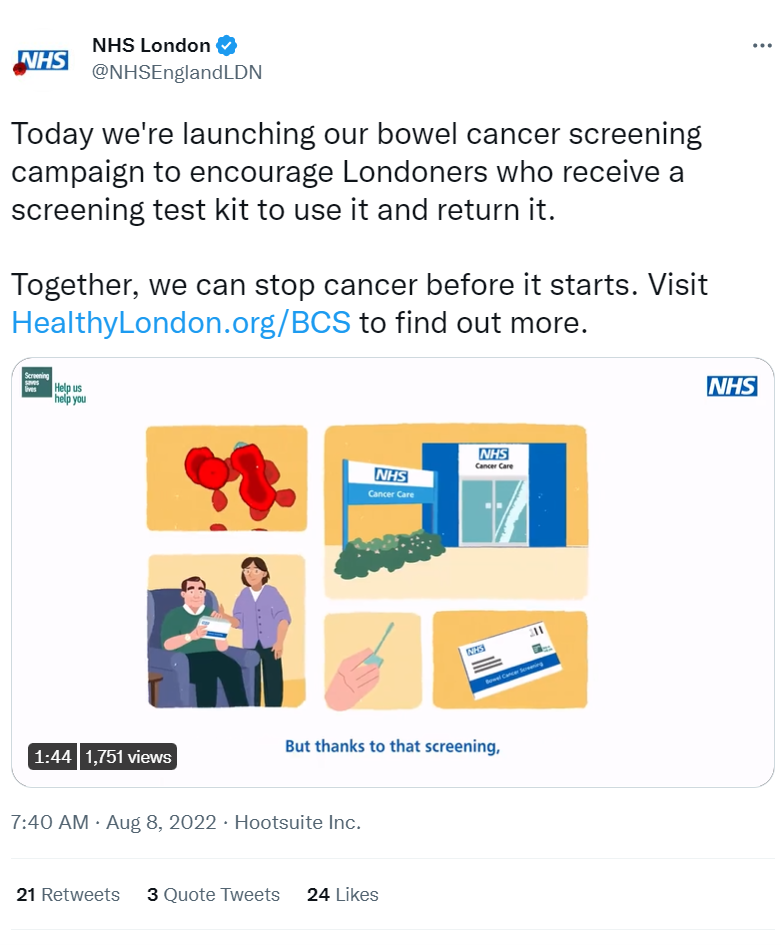 Campaign examples
Find out more
Find more of the campaign content and information on how you can use a bowel cancer screening kit at the NHS Bowel Cancer Screening site.