As part of the NHS, we work shoulder-to-shoulder with our clients to transform and improve services for both staff and the people who use NHS services. Nowhere is this truer than our support for CapitalMidwife. Working alongside London's Chief Midwife and her maternity team, we've been helping to create a working environment that ensures the diverse maternity workforce in London can thrive and progress.
In 2022, following the publication of the Turning the Tide report, TPHC formed an advisory group of ethnic minority maternity leaders and worked with them to co-design and deliver two products to drive equity in London maternity services: a Fellowship, and an Anti-Racism Framework.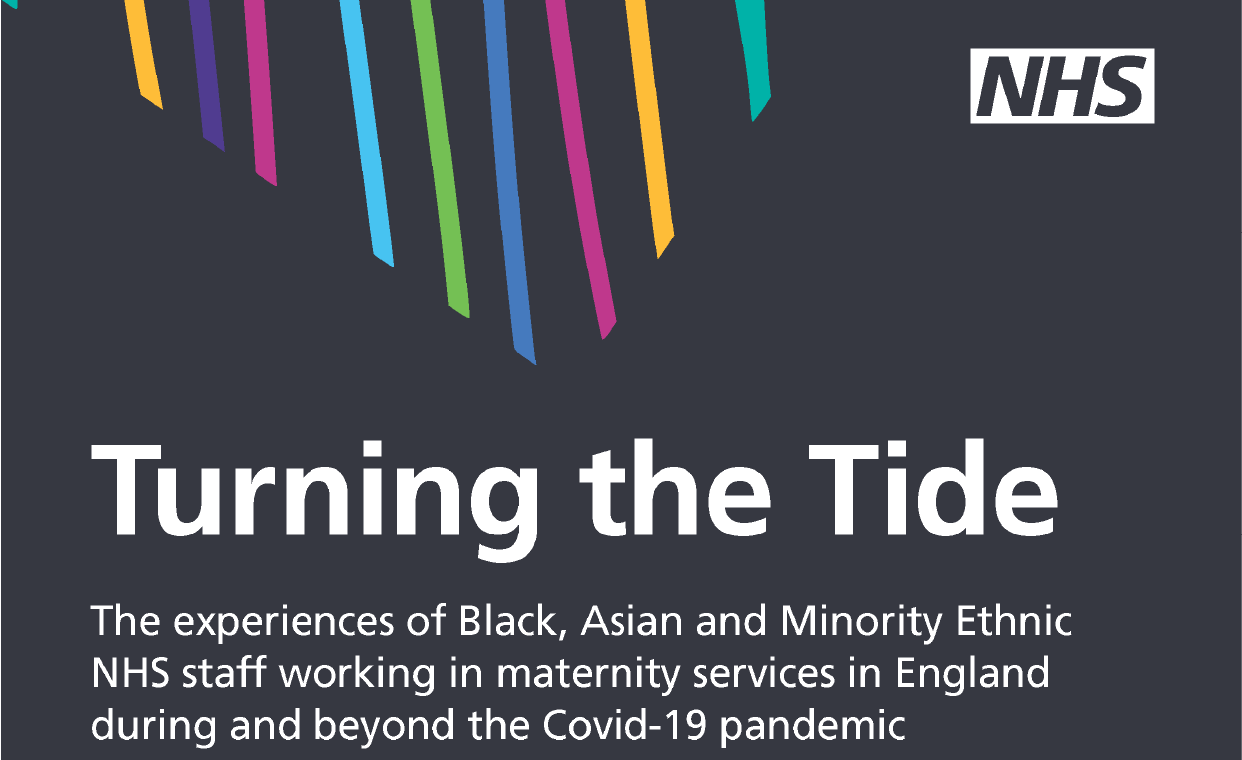 The Fellowship
The Fellowship aims to help band 6 and 7 midwives from ethnic minority groups move into leadership roles. Fellows were recruited from trusts across London, with priority given to midwives from ethnic groups that report the highest levels of discrimination around career progression, those who had been in the same band for a long time, and those who had not been successful in recent job applications. 
Over six months, they learnt leadership and quality improvement skills, and developed a network of peers, mentors, coaches, and sponsors to support their progression. The results have been outstanding: 33% of Fellows moved into a more senior role during, or within three months of completing the Fellowship. All said that participating in the Fellowship helped them achieve their promotion and were able to apply new learning in the workplace. There is anecdotal feedback the Fellowship also had a positive impact on retention.
The Anti-Racism Framework
The Anti-Racism Framework is being piloted across London. It outlines nine initiatives maternity services should implement to be anti-racist, which range from making sure ethnic minority maternity staff are in leadership roles, to debiasing recruitment, and supporting the continuous professional development of ethnic minority staff. The Framework comes with a range of tools and resources to help services implement it.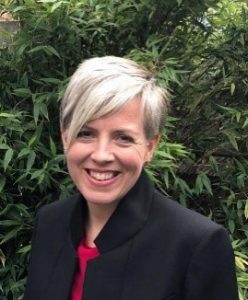 Chief Midwife for London, Kate Brintworth, who won a Gold Chief Midwifery Officer Award for supporting equity amongst staff and service users in March 2023, thanked the TPHC team for their support developing and rolling out the Anti-Racism Framework and Fellowship.
"Thank you for the incredible work you have done with CapitalMidwife and I feel so strongly that my recent award is credit to you all. You are the most amazing bunch of clever, thoughtful, talented people, and without your work CapitalMidwife just would not have succeeded. Thank you for what you have done for maternity in London."
The team has been shortlisted for a Royal College of Midwives 2023 Award in the Equity, Diversity, and Inclusion category.
To hear more about our work, contact the TPHC NHS Consulting team at rf-tr.tphc-communication@nhs.net