Health and care professionals are being invited to join a free online training course that aims to improve the support available to people facing homelessness.
What is it and who is involved?
The training is backed by the Office for Health Improvement and Disparities (OHID) and led by experts in the field, including Professor Michael Preston Shoot, Fran Busby, Sam Dorney-Smith, Professor Nicholas Pleace, experts by experience and more. The new e-learning course seeks to improve access to and the experience of health and social care services for those experiencing homeless and co-occurring conditions.
The course – delivered via 23 bite-sized videos – has been developed by Homeless Health London Partnership and aneemo, staff training and development company, and is open to all those working in health and care, the voluntary sector, and the criminal justice system.
One of its key objectives is to improve understanding and recognition of the barriers faced by many people experiencing homelessness – including stigma and discrimination; lack of trusted contacts; fragmented, siloed and rigid services; strict eligibility criteria; and lack of information sharing and appropriate communication.
The course acknowledges a potential gap in practitioner awareness of these barriers and offers to provide a valuable insight into the lived experiences of people facing homelessness and the problems they have encountered while seeking care or support. 
Christina Nwosu, a training contributor from the London-based UK charity Groundswell who has lived experience of homelessness, said:
"If they got a bit more humanity, a bit more empathy, it's such a simple solution. We all want to be treated a certain way and it's only right that you should treat other people – no matter what background, what race, what economic level they are at …the same way that you would want to be treated yourself or would want your loved one treated."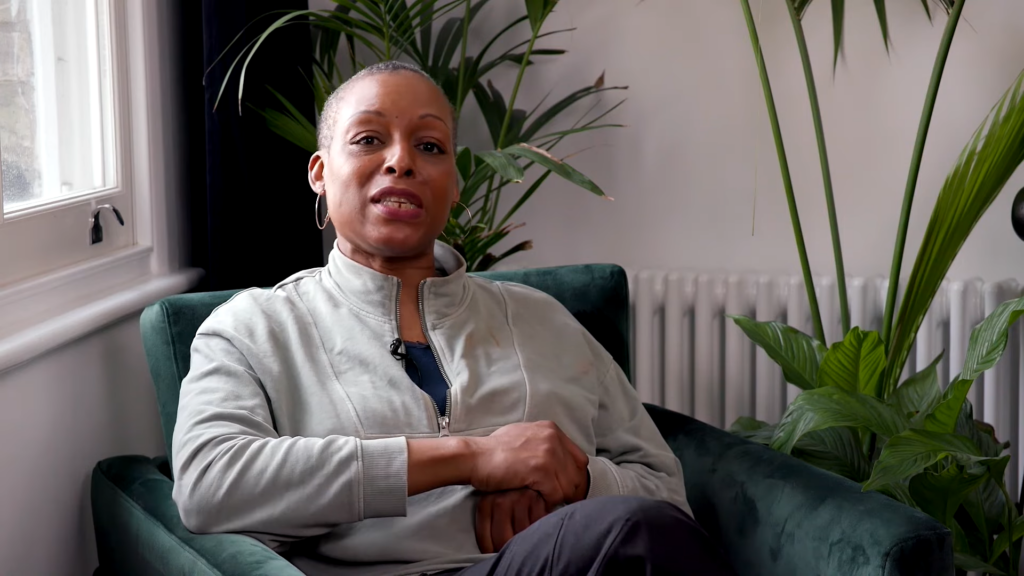 During the course, participants will explore practical and creative approaches to assessment, engagement and support, as well as the importance of gender-informed service models and peer support. The training will also cover the Care Act, safeguarding, the Mental Capacity Act and NICE guidance, to ensure professionals develop a comprehensive understanding of the legal context surrounding these issues.
Alison Keating, Head of Alcohol, Drugs and Tobacco at OHID (London), said:
"We recognise the urgent need to improve the understanding and practice of client-facing practitioners in dealing with the challenges faced by people experiencing homelessness and co-occurring conditions. We are proud to be supporting this new training course which offers practitioners insight from leading experts in health and social care service delivery, as well as hearing first-hand accounts from people with lived experience of homelessness."
Dr Emma Williamson, Consultant Clinical Psychologist and CEO at aneemo, said:
"The course covers a range of crucial topics, including trauma-informed approaches, legal developments around access to services, and good practice examples from mainstream services."
The training is designed for any client-facing practitioner, including frontline staff and system leaders across health, social care, the voluntary sector, and the criminal justice system. To enrol in the course and for more information, visit https://academy.aneemo.com/p/improving-access-to-services-for-clients