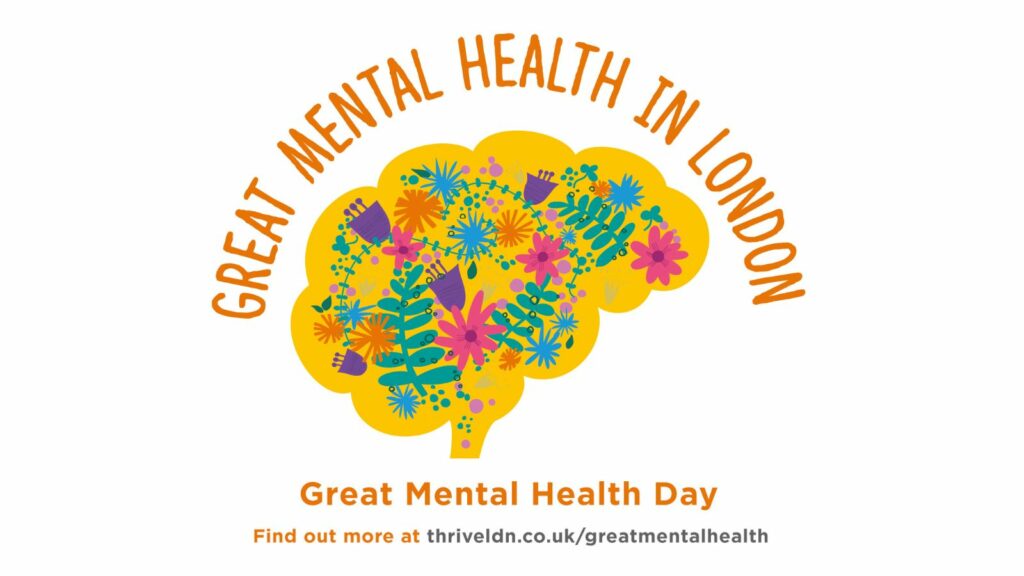 On Friday, 27 January 2023, London will host its second Great Mental Health Day to get Londoners talking about mental health, destigmatise asking for help and raise awareness of the great support available across the region.
What is Great Mental Health Day?
Great Mental Health Day 2023 is a London-wide initiative in its second year and will celebrate the power of community kindness, telling the story of how we've come together for one another across London.
The start of a new year is often a time for setting goals and seeing it as a chance for positive change or action. But for many of us, this time of year may feel challenging or lonely, particularly as increased cost-of-living pressures have an impact on many people's mental health and wellbeing.
How can you get involved?
Londoners can get involved by exploring the campaign's interactive map on Thrive LDN's website or using the hashtag #GreatMentalHealth to share their own stories, experiences and plans for the day across all social media platforms.
Across London, 100s of free events and initiatives are expected to take place to mark Great Mental Health Day 2023, from small groups to large-scale walk-in events in sports and community centres.
In north London a parent health event is being held at Tottenham Sports Centre and Warm Welcome spaces are welcoming residents across the Haringey borough. A similar Keep Well, Keep Warm day is planned at Willesden Sports Centre in north west London. In east London, Waltham Forest Town Hall will open its doors for an afternoon of wellbeing activities. In south west London, Whitton Community Centre in Twickenham will play host to dance, wellbeing and mindfulness sessions. Lambeth's Health and Wellbeing Bus will be parked in Kennington, south east London, on Great Mental Health Day bringing information, advice and support into the heart of our communities.
Alongside local activities, Londoners can also join a selection of online webinars and workshops, from an introductory session on radical self-care to a Japanese flower-arranging workshop. There is also a webinar from Good Thinking, London's digital wellbeing service, outlining three simple steps to help you support others.
---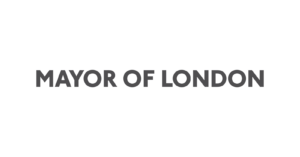 The Mayor of London, Sadiq Khan, said: "I'm proud that this year's Great Mental Health highlights the incredible ways that Londoners support one another. At a time when we're facing huge challenges, from the cost of living crisis to our recovery from the pandemic, it's inspiring to see Londoners gather together to remind us that no-one is alone. Such support is vital as we work to build a better and more prosperous London for everyone."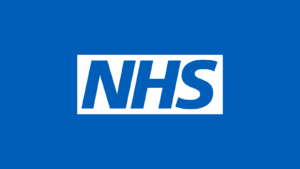 Jane Clegg, Chief Nurse for the NHS in London, said: "We know January can be a particularly tough month for many, so Great Mental Health Day is a fantastic opportunity to tackle stigma around talking about mental health and take small steps to improving our mental wellbeing.
"And remember, if you are struggling to cope with day to day life, you are not alone and it is okay to ask for help. There are many free mental health services available across London that are here to support you, including NHS talking therapies. No one should suffer in silence."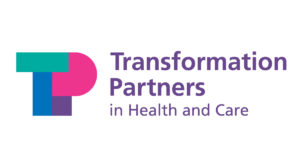 Sue Hunter, Transformation Partners in Health and Care Managing Director, said: "We know that it's our communities, friends and families who play important roles in getting us through difficult times together. This Great Mental Health Day is an opportunity to celebrate being there for each other, supporting each other, and helping to destigmatise asking for help when you need it.
With events and initiatives across London and online designed to boost moods and improve resilience, I can't wait to see how Londoners get involved using the hashtag #GreatMentalHealth."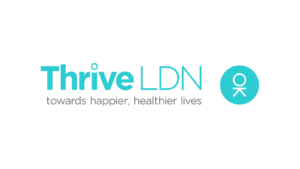 Dan Barrett, Thrive LDN Director, said: "We're delighted to be facilitating Great Mental Health Day again across London. When times are tough, it's important that we look after our own and each other's wellbeing. Reaching out to someone we trust is one of the most important things we can do to keep mentally well.
"Great Mental Health Day is a fantastic opportunity for Londoners to come together and at the same time learn more about the great local initiatives and support services that are available, right across London."
For more details about the day visit Thrive LDN's website or search 'Great Mental Health Day London'.