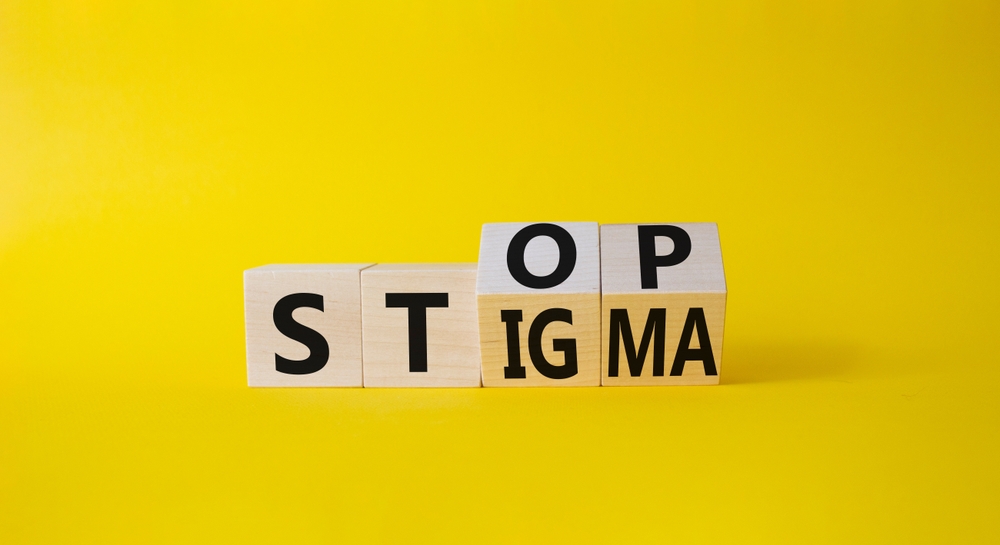 I feel very fortunate to have held the post of Clinical Lead for the Transformation Partners for Health and Care, London Adult Eating Disorders programme since April 2022.
Our hard working, passionate, and dedicated eating disorder Leads from across London meet every six weeks to support each other make meaningful, positive changes to support our residents living with eating disorders. We are also extremely lucky and privileged to be supported by our colleagues with lived experience who are equally passionate about creating change and using their expertise to help services reflect and change.
Eating disorders have a significant impact on people's lives
Eating disorders affect around 1 in 50 people in the UK – and around 1 in 4 of these are men. As one expert-by-experience says, eating disorders can be an illness of contradictions, pushing people to feel like they are achieving something or controlling an aspect of their lives whilst at the same time punishing and harming themselves. This pervasive nature of these destructive thought patterns and behaviours have a huge impact on peoples' lives. From the physical impact of an eating disorder on the body, to the emotional impact that can come with isolation from friends and family. That is why talking about eating disorders and encouraging people to feel more confident to come forward for help is so important.
It's important to raise awareness while improving services
The London Adult Eating Disorder Programme is committed to overcoming these barriers and making sure that everyone can access the care they need, when they need it. We're working to reduce waiting times for patients accessing services and to make sure that clinicians are trained to spot and treat eating disorders early, especially in groups of people who might find it more difficult to make themselves heard. This includes men, whose symptoms can often go unnoticed by those around them.
Raising public awareness of eating disorders is crucial to achieving this goal, but we're also working closely with services across London to make sure that when people do come forward for help, they're met with compassion and consistently high-quality care. We also want to make sure that people are able to access high quality support, no matter where they are. If we know that one area in London is doing exceptional work, we want to make sure this is replicated across other services.
Despite challenges, we are determined to improve care for people with eating disorders
There has been some really exciting progress this year, with more eating disorder services across London introducing early intervention pathways for residents – the earlier we can support someone with an eating disorder, the greater their chance of recovery.
The ongoing cost of living crisis has impacted us all. Clinical teams are also feeling the effect of this, and are increasingly stretched for resources. However, as a collective, we are committed to delivering the best clinical care we can despite these ongoing challenges.
If you have used or provided eating disorder services in London (or further afield) and want to support the evolution of eating disorder services across the capital, please get in touch with us to find out more at rf-tr.mhtransformationlondon@nhs.net
By Dr Brian Sreenan, Consultant Psychologist, Clinical Lead for the London Adult Eating Disorder Programme – NHS England and Improvement (London Region)