Supporting young people with eating disorders
Contributed by Beat Eating Disorders
We know eating disorders are complex mental illnesses. Anyone can have one, regardless of their age, gender, ethnicity, or background. And they don't always affect a person's weight or appearance.
Over the course of the pandemic, we've seen a sharp increase in young people needing support for their mental health (and a large number is down to eating disorders). So, this Eating Disorder Awareness Week, we're here to make sure every family knows there is support available to them. For free.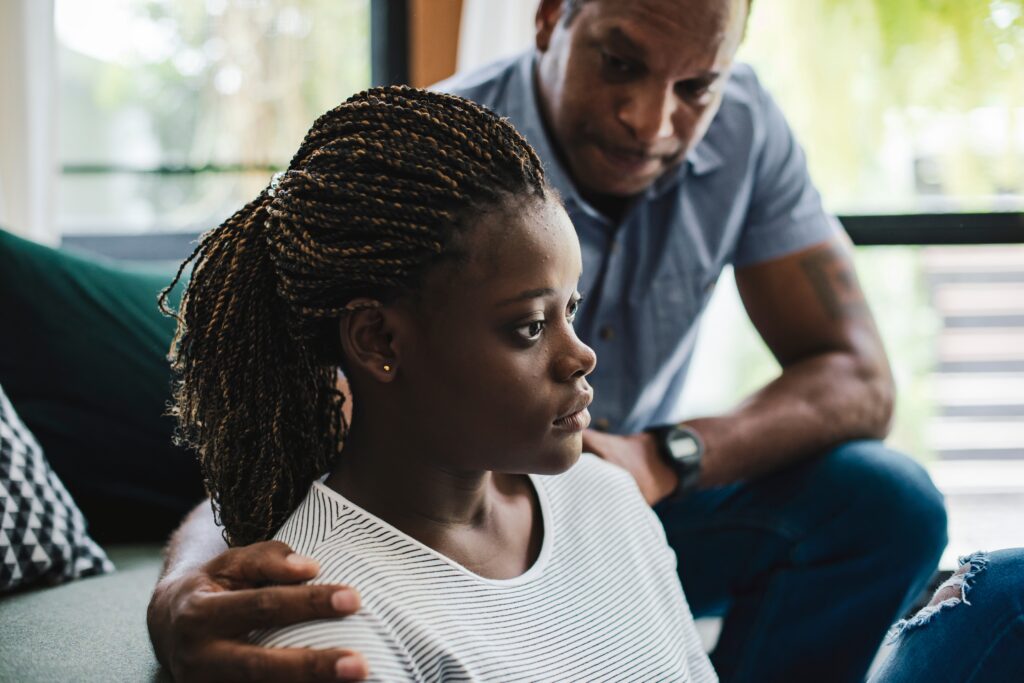 It can be really difficult to see your child or loved one struggling with food or dealing with the debilitating physical and mental symptoms of an eating disorder. You want to help. You want to say and do the right thing. But it's not clear cut, and you shouldn't have to do it alone.
Free support for parents and carers
Caring for a loved one with an eating disorder can be an isolating experience, that's why Beat (in partnership with London's three Children and Young People's Mental Health Inpatient Provider Collaboratives and Healthy London Partnership) offers two services for anyone who cares for a child or young person with an eating disorder.
The first is called Nexus. It's a telephone support service for parents, siblings, partners, and others caring for a loved one. Through Nexus, you can talk with a trained Beat advisor on a weekly basis. You'll receive invaluable support and advice to empower you as a carer. And it's available in London, the North West, East of England, Scotland, Wales, and Northern Ireland.
The second is called Solace. This online peer support group was created to connect carers with others who are going through, or have been through, similar experiences with their loved ones. Weekly sessions are held over Zoom and are open to anyone who's looking after someone. Above all, it's a safe space to talk and build your own support network.
Access to Nexus and Solace is available for free to any parents and carers living in London. You can access them through your GP or by calling 0808 801 0356 directly.
In addition, Beat runs POD [Peer-support Online Development] – an e-learning platform which provides in-depth training for parents and carers. It's totally free and it's a safe space to learn, share and find community through workshops, courses, and forums.
Feedback from parents
Parents and carers who have taken part in the Nexus and Solace programmes have been very forthcoming with how informative and helpful the programmes have been.
One parent noted "they're brilliant, the advisor is kind, knowledgeable and really helpful. Her sessions really increase my resilience to our situation".

Another said "they're a lifeline offering much needed support and advice. I feel listened to and my thoughts and feelings considered".
So, if you want to access that same learning, support, and community, we'd love for you to get in touch. Remember, no one should have to struggle alone. For more information on Beat's support and resources, visit the Beat website.
To mark Eating Disorders Awareness Week 2022, HLP's Mental Health Transformation and Children and Young People's Mental Health teams have planned a week of activities to raise awareness around the symptoms and conditions of eating disorders. Visit our ED2022 webpage to see the full schedule.