National Performance and Population Health Dashboard development
Organisation: NHS England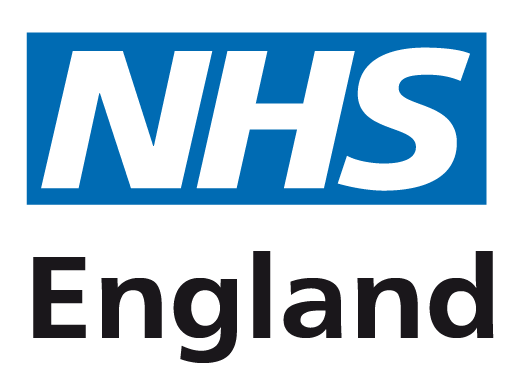 On behalf of the Analytical Product Development team at NHS England, we led a consortium that developed and delivered the National Performance and Population Health Dashboard ('ViewPoint') – the innovative digital national platform – which, for the first time, gave national, regional and local users a comprehensive picture of performance and health population data on easily accessed dashboards, enabling evidence-based decision-making to improve service delivery and health outcomes aligned to the NHS Long-Term Plan.
During the four-year project, using our business analysis and intelligence expertise, we undertook broad stakeholder engagement with patients, senior directors and clinicians to collate requirements, gather user feedback and co-produce solutions.
Adopting a product-development approach, with a team of scrum masters, business analysts, technical developers and engagement specialists, the product's data and functionality were analysed, tested, and quality reviewed pre-release.
The impact of our work
Three months after launch, ViewPoint recorded 30k+ registered users and 1.5k+ weekly visits.
Find out more
The product catalogue is now hosted in the NHS England Analytical Product Catalogue, available nationally to healthcare analysts and decision-makers.