NHS Bowel Cancer Screening – Community Outreach
Upcoming Events
South East London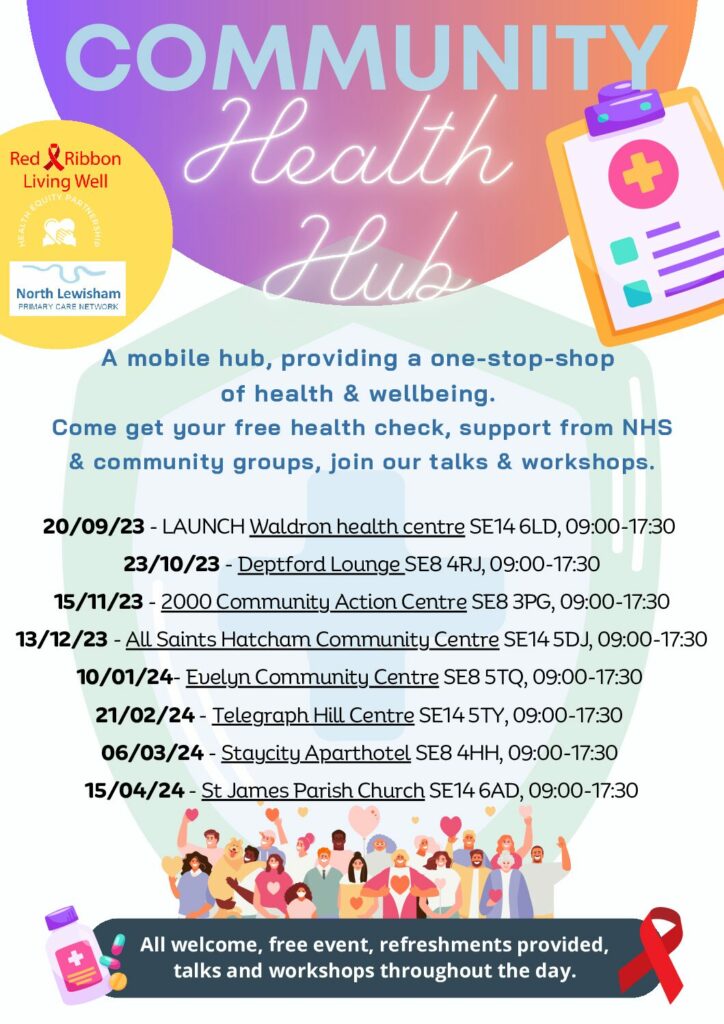 Community Events
As part of a community outreach programme to promote NHS bowel cancer screening, hospital trust's utilise a team of Health Improvement Specialists to engage with communities in the local area. They inform about health care, answer questions and aim to overcome barriers within the population. They do this across various mediums to reach a wide population range. Explore in more detail, some of the work they have been conducting for bowel cancer screening.
South West London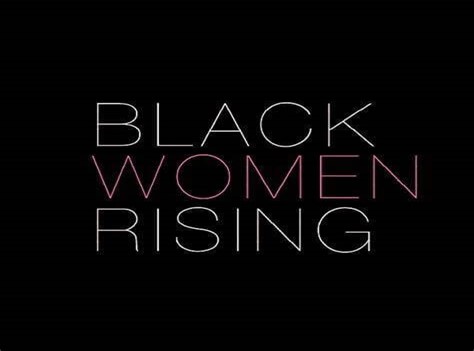 Health Improvement Specialist, Lisa-Lyna talks about NHS bowel cancer screening media campaign in London.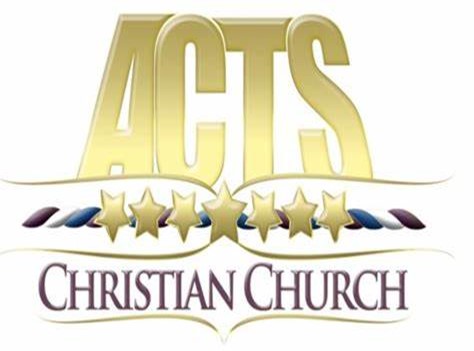 Lisa-Lyna talks to Bishop Mark Nicholson JP about the benefits of the bowel cancer screening programme in London.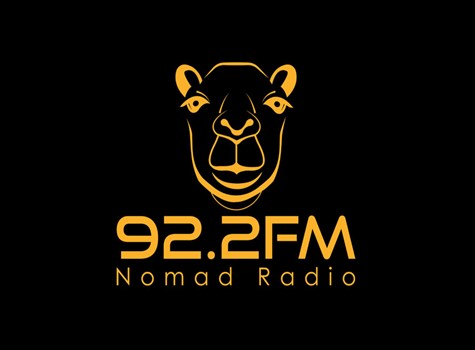 Fifi and Lisa-Lyna discuss everything about the NHS bowel cancer screening programme in London.
VOX Africa
During 2023, a national bowel screening campaign was launched across the United Kingdom to encourage people who receive their home test kit in the post, to complete it. Lisa-Lyna speaks with VOX Africa about the campaign and how to complete the potentially life saving home test kit.
North East London
GP Endorsement
The Health Improvement Specialist for North East London, Leena Khagram works in partnership with the local GP practices to educate the local population about the benefits of the NHS Bowel Cancer Screening Programme. During the workshops, conversations about what the screening programme aims to do, why it is important and how to complete a home test kit with people from different population groups. The success of these events has been so great, that Leena has been able to complete more events in the community to increase population awareness of the NHS bowel cancer screening programme.
Community Health Promotion
In collaboration with Poplar Harca and East End homes, Leena designed and delivered a workshop which was created for local residents. Aimed to increase the understanding of how the bowel cancer screening programme works. At the end of the event, a short survey was completed as feedback about the workshop. Of those completing the survey, 100% said they 'would complete the kit if it arrived in the post'. This survey demonstrating how important these workshops are in the local areas.
Barking, Havering and Redbridge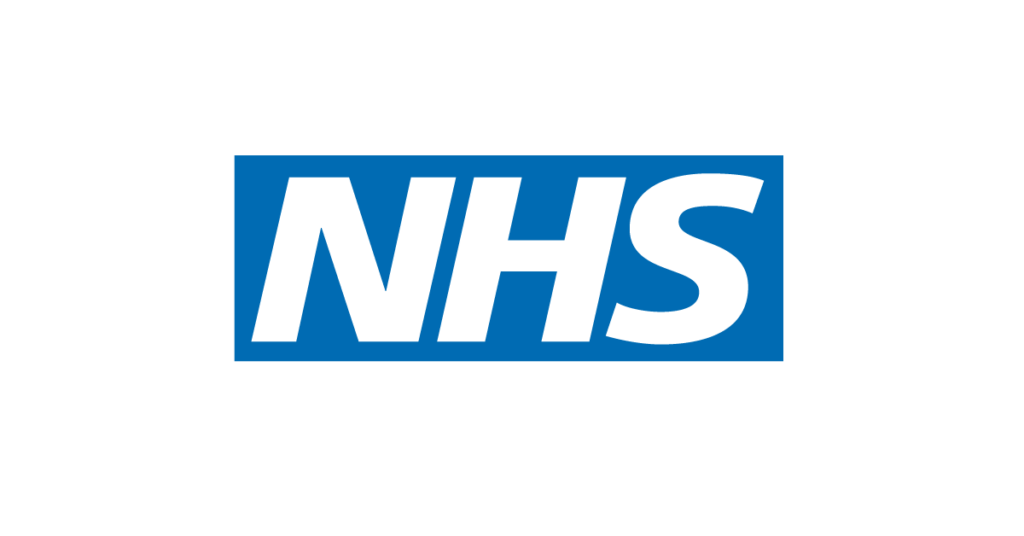 Read a patient's story about how a home testing kit for Bowel Cancer, saved his life.
North West London
Recently at an event organised by Brent Health Matters, the Mayor of Brent, Orleen Hylton, helped to demonstrate the home test kit which is received by people aged 54-74 in London. The NHS bowel cancer home test kit is sent through the post to anyone within the eligible age group and registered with a GP.
The event to celebrate the 1st anniversary of the "Memory Cafe" which took place on 18th August 2023 and saw members of the local community come together to talk about important health topics such as the NHS bowel cancer screening programme.
Our local Health Improvement Specialist attended to answer any questions which people had about the bowel cancer screening programme.
South East London
Bexley, Bromley, lewisham and Greenwich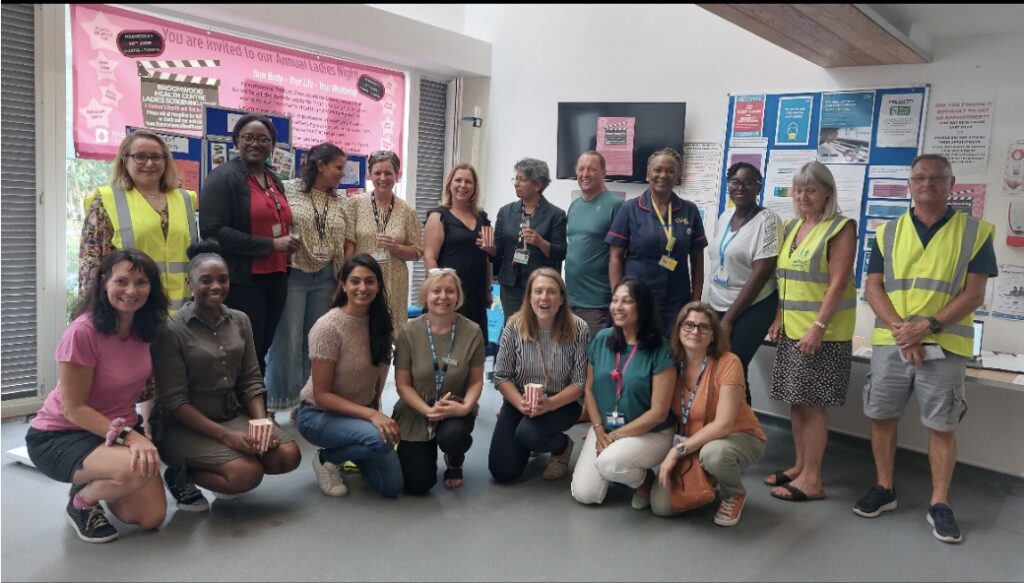 A photo from a recent Women's health and wellbeing event-Ladies night at the Broomwood surgery, Orpington . There were representative from bowel cancer screening, cervical screening, breast screening, stop smoking services, mental health support teams and many other services. Cervical screening was also offered on the night to any patients who were eligible. This was a great evening where ladies were able to come together.